Objective: 
Represent Wisconsin through a series of three posters. 
Solution: Regardless of Wisconsin's seasons, the people of Wisconsin always keep moving. Whether it's through winter snowfalls or across one of our many lakes, Wisconsin's people adapt and embrace the outdoor culture. My poster series reflects the motion of Wisconsin people throughout different seasons, using a mechanical and clean style reflecting the machines that Wisconsinites rely on for staying in motion.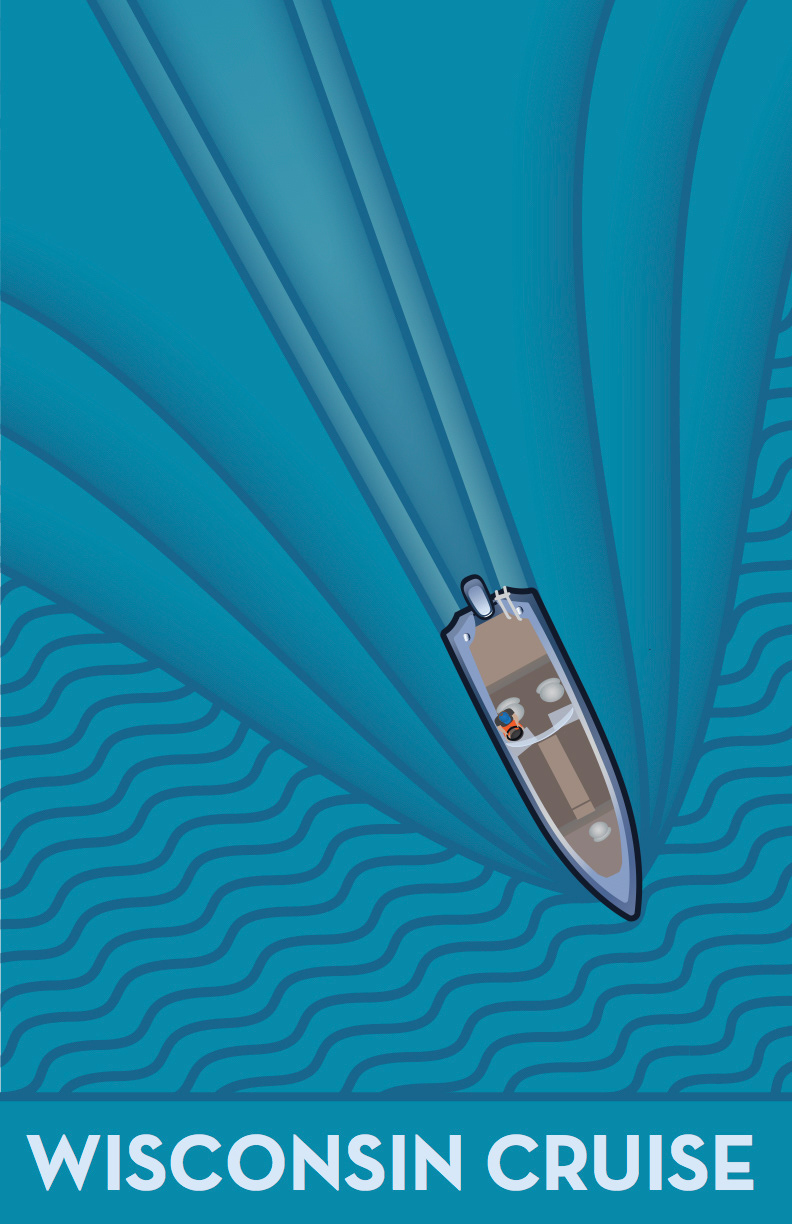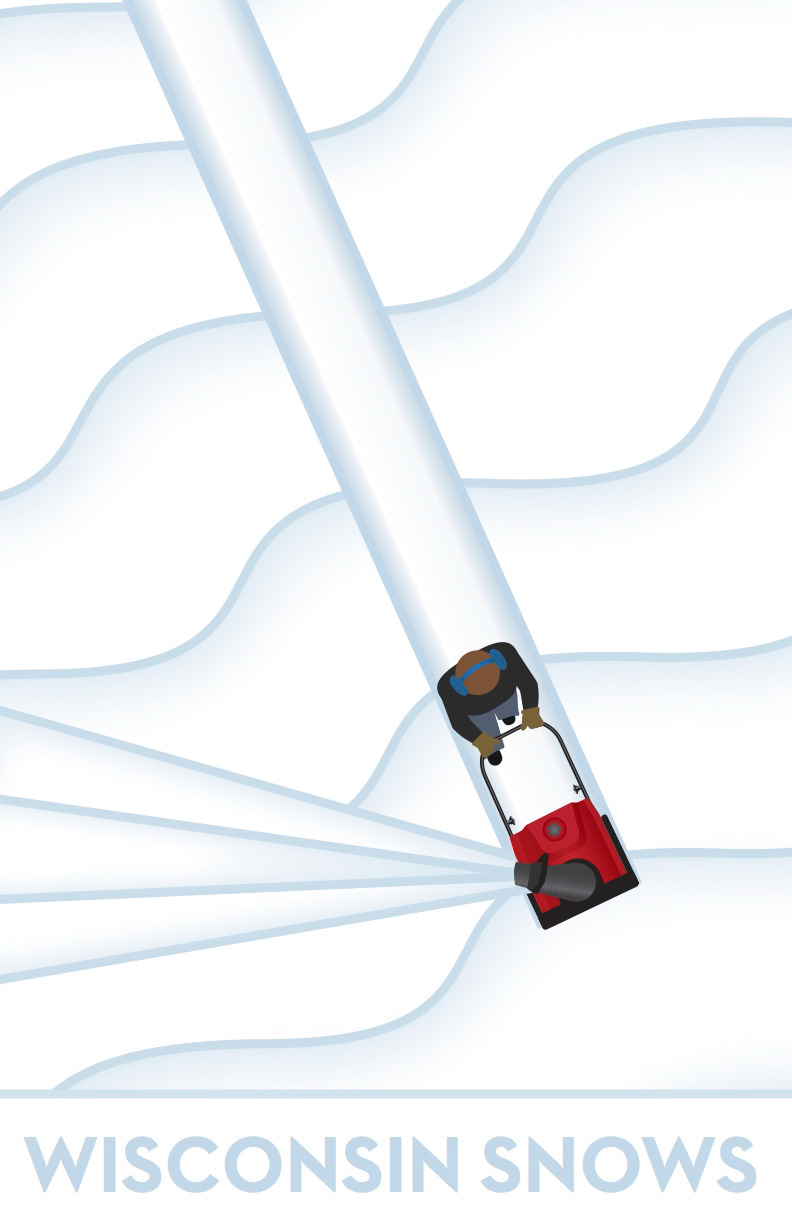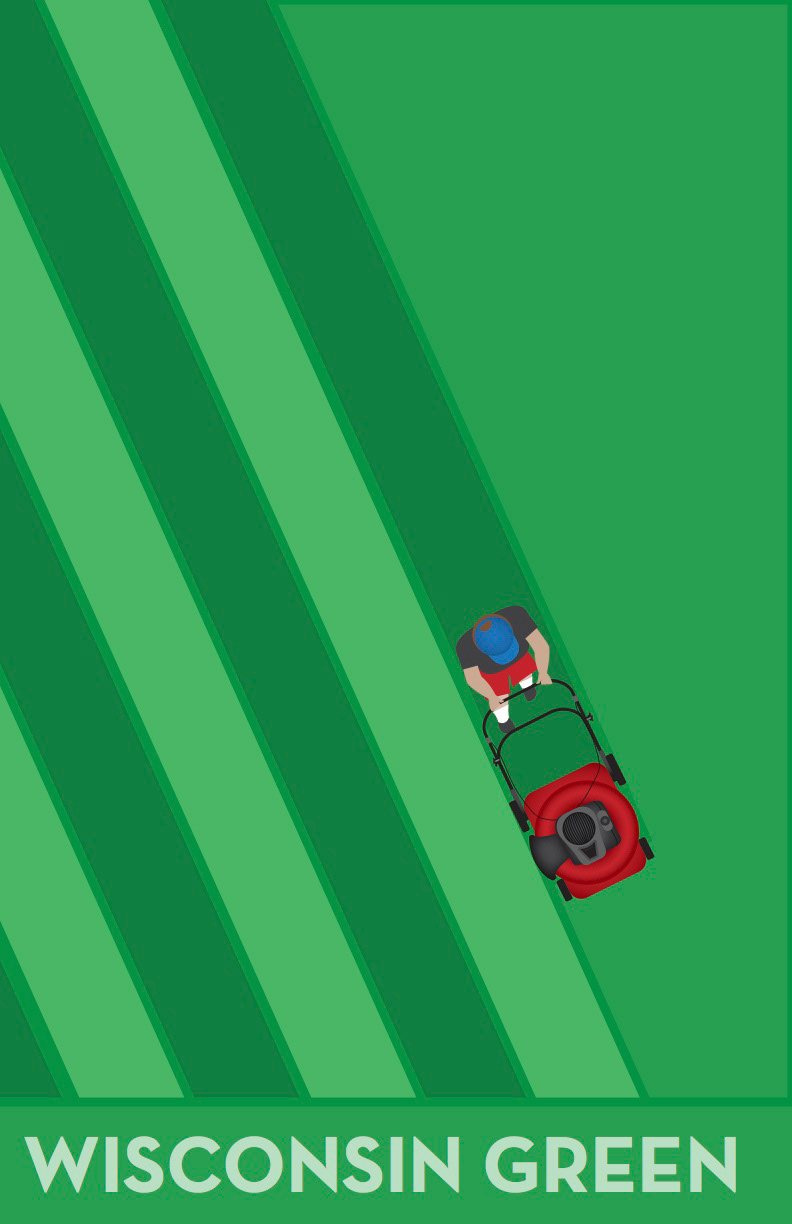 Left to Right: Wisconsin Cruise, Wisconsin Snows, Wisconsin Green. All 24x36 inches.